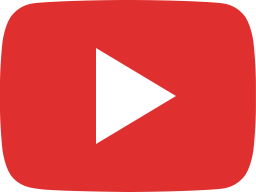 How to Revive Dry/Damaged Hair Toppers Wigs Pieces Extensions | PERFECTFRINGE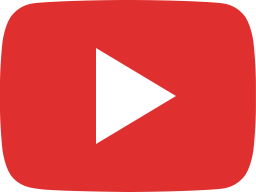 PERFECTFRINGE Colour Mix Silk Base Hair Toppers for Thinning & Hair Loss! Brown & Blonde Highlights!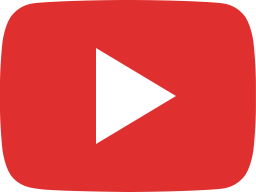 HOW TO TAPE IN YOUR PERFECTFRINGE SILK BASE TOPPER!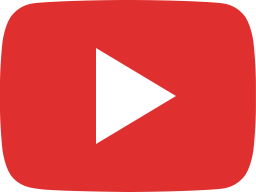 Beautiful Olga from Russia....Before/After Demo of her 5x6" Silk Base Topper for Hair Loss Thinning!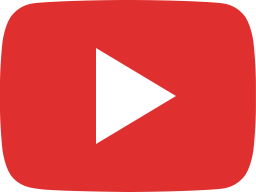 How to use a SILK BASE TOPPER HAIRPIECE to hide HAIR LOSS & THINNING in Women | PERFECTFRINGE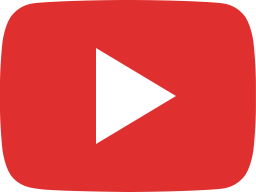 0 to 100 Hair TRANSFORMATION. Short to LONG, Thin to THICK in minutes!! | PERFECTFRINGE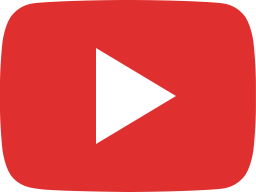 2.5x5" vs 4x5" vs 5x6" SILK BASE TOPPER | PERFECTFRINGE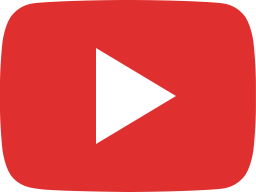 4D FRINGE BANGS - SIDE SWEPT? MIDDLE PART? FULL? THIN? THICK? GIVING YOU BACK HAIR OPTIONS!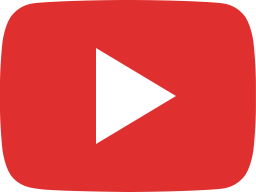 DEMO showing THREE THICKNESS OPTIONS for Hair on a WIRE & How to Measure Correctly | PERFECTFRINGE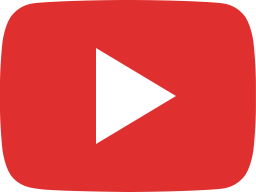 Silk Base Topper & Hair on a Wire SET. From Thin to SUPER THICK Hair in 60 Seconds. PERFECTFRINGE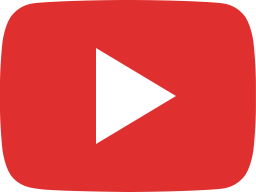 HOW TO WIRE YOUR "HAIR ON A WIRE" | PERFECTFRINGE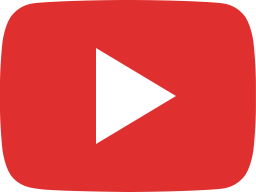 DIFFERENCE BETWEEN 2.5X5" SILK BASE PARTING VS 4X5" SILK BASE TOPPER HAIR LOSS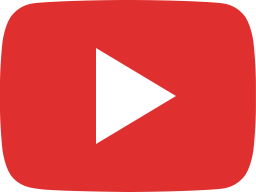 Various Hairstyle options with your Topper on - Hide Thin Hair Loss Naturally.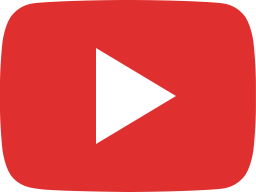 How to make your Topper THICKER or FLATTER. Style Tips & Options. Thin to Thick Instant Hair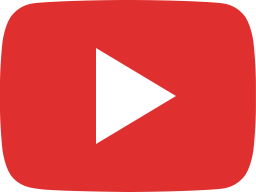 MEET GABRIELLA. PERFECTFRINGE HAIR TOPPER REVIEW FOR THIN HAIR & HAIR LOSS NATURAL HAIRPIECE