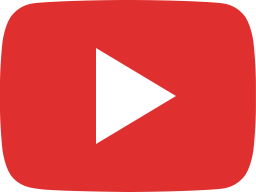 SILK BASE TOPPER BLENDING | BROWN MIX | 2.5X5" EASI PART | PERFECTFRINGE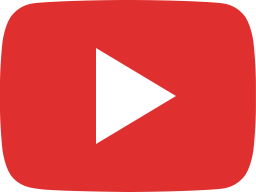 BROWN MIX 5X6" TOPPER & MATCHING HAIR ON A WIRE | PERFECTFRINGE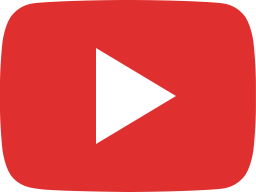 HELPFUL TIPS to help disguise the front hairline on a TOPPER | PERFECTFRINGE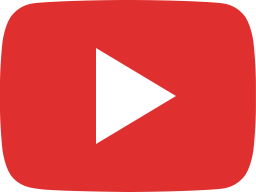 4D FRINGE PERFECTFRINGE!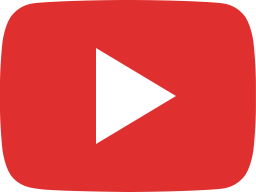 THIN to THICK Hair Loss TRANSFORMATION using PERFECTFRINGE TOPPER with Fringe Bangs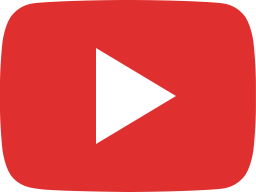 Preeti Showing Her BEST Applicaton Tips for Topper Hairpiece Hair Loss Hacks!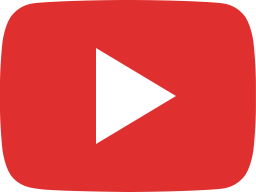 SALT & PEPPER GREY TOPPERS REAL HAIR FOR OLDER LADIES | PERFECTFRINGE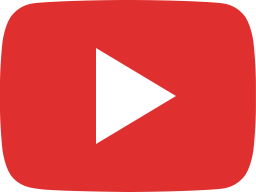 SEAMLESS FILLERS - VOLUME/HIGHLIGHTS/LOWLIGHTS/HIDE THINNING/CROWN BOOST/EXTRA HAIR | PERFECTFRINGE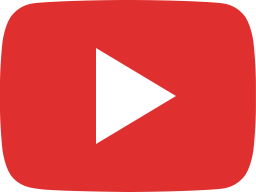 MESSY PART / NO PART ON YOUR PERFECTFRINGE FREE PART SILK BASE TOPPER HAIR LOSS THINNING HAIR!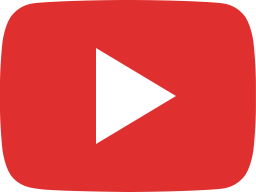 FAKE HAIR DON'T CARE! | PERFECTFRINGE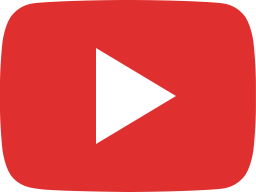 Jennifer using Silk Base 4D Fringe Hairpiece as a TOPPER Hide HAIR LOSS & THINNING | PERFECTFRINGE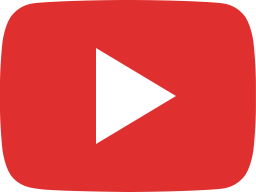 COLOUR MIX Toppers give BEAUTIFUL Highlights & Summer Hair | NEVER FADE or GROW OUT! PERFECTFRINGE!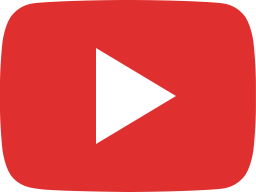 Fabricating Fringe Reviews Perfectfringe Hair on a Wire & 5x6" Topper set - MERMAID HAIR!!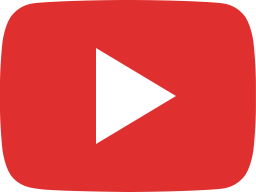 How to Revive Dry/Damaged Hair Toppers Wigs Pieces Extensions | PERFECTFRINGE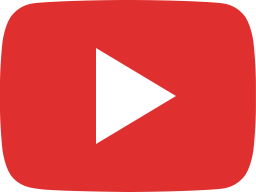 PERFECTFRINGE Colour Mix Silk Base Hair Toppers for Thinning & Hair Loss! Brown & Blonde Highlights!