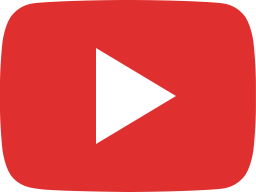 DIFFERENCE BETWEEN 2.5X5" SILK BASE PARTING VS 4X5" SILK BASE TOPPER HAIR LOSS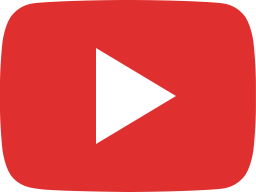 Various Hairstyle options with your Topper on - Hide Thin Hair Loss Naturally.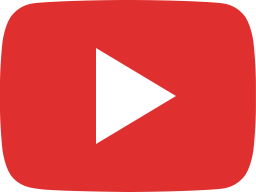 How to make your Topper THICKER or FLATTER. Style Tips & Options. Thin to Thick Instant Hair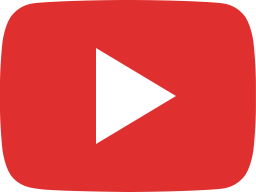 MEET GABRIELLA. PERFECTFRINGE HAIR TOPPER REVIEW FOR THIN HAIR & HAIR LOSS NATURAL HAIRPIECE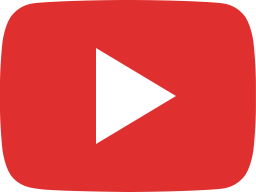 4D Fringe Bangs. One Piece. 4 Styles. Real Hair. Comfy/Light. Undetectable. Hair Loss & Thinning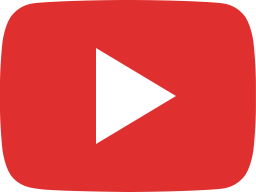 Correct way to Measure LENGTH for your new SILK HAIR TOPPER | PERFECTFRINGE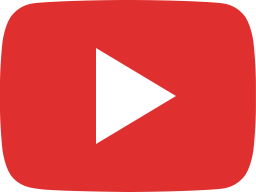 Perfectfringe Review Free Part Topper for Hair Loss | Quick, Natural & Easy Thinning Hair Solution.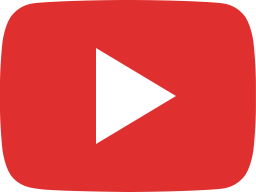 4x5" Silk Base Topper WAVY Demo Easy on & Off in Seconds | PERFECTFRINGE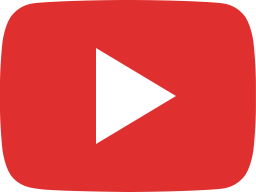 Meet Lucy. Look how incredible her 5x6" Silk Base Topper Looks!! | PERFECTFRINGE REVIEW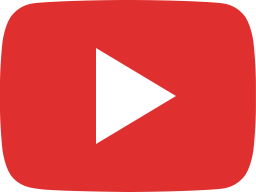 Meet Dawn..Perfectfringe Silk Base Parting 2.5x5" Topper Review & Demo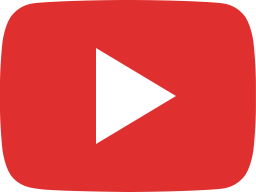 Chiara wearing her 4x5" Silk Base Topper Perfectfringe Review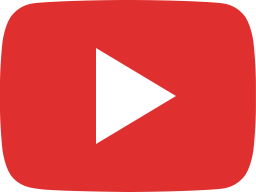 What Thickness Hair on a Wire & Correct Way to Measure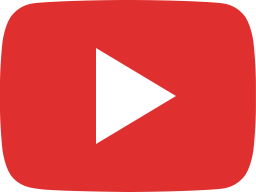 Night out wearing my Topper - Could my Friends tell?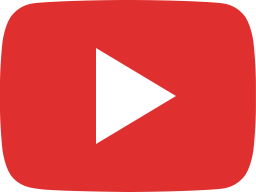 Silk Topper - THREE SIZES - WHICH TO CHOOSE? Hair on a Wire! Hide Hair Loss/Thin Hair Easy & Fast!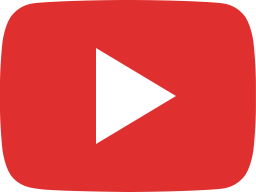 4 Wigs for Sale HURRY WILL SELL FAST!!!